Population aging is taking place in many countries and societies around the world these days. According to the United Nations, the population of elderly people aged 60 or older, which was 11% in 2009, is expected to surge to 22% by 2050.

Since 2006, the World Health Organization (UN) has been promoting a global network of age-friendly cities and communities to cope with the aging of the world's population effectively.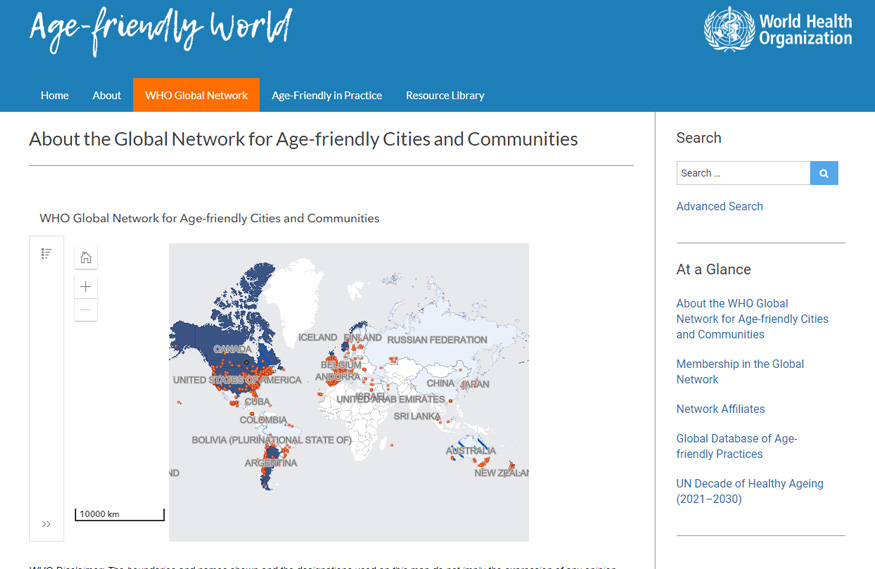 An Age-Friendly City and Community means a city where ageing is not inconvenient, a city where everyone can live regardless of age, and a city where everyone can live safely and comfortably. It is also a city where the elderly can actively participate in society for their healthy old age.